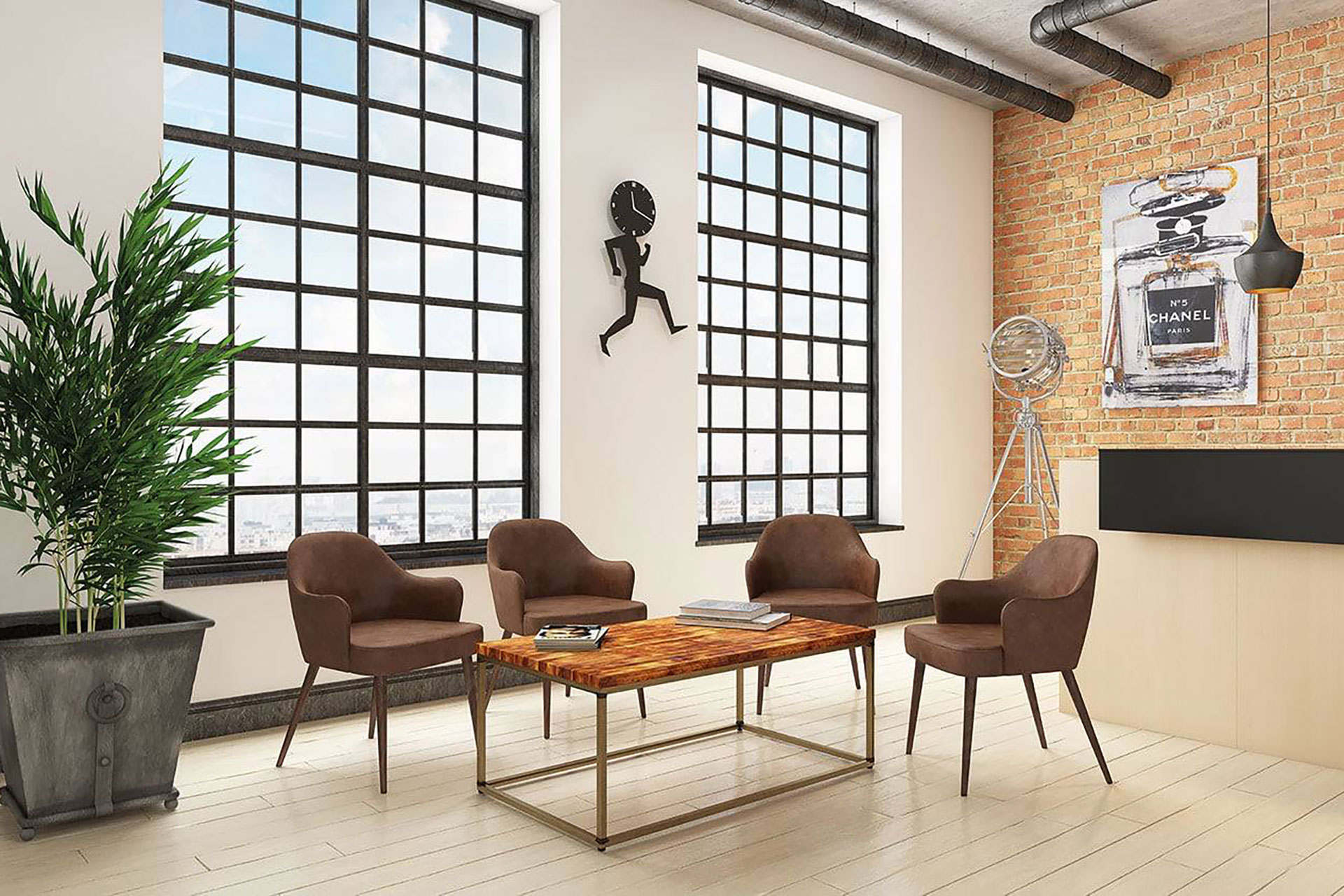 VANNA
Workspaces are changing. They are becoming more open, flexible environments – VANNA provides furniture solutions to compliment and enhance these spaces.
Taking inspiration from both contemporary and industrial design, the VANNA range of tables and seating can be used to create areas that encourage social interaction, provide meeting spaces, privacy, or places of refuge.
From open plan offices to receptions, management suites, meeting rooms, break out areas and relaxations spaces, VANNA provides perfect furniture solutions for the modern workspace.
PAPATYA
PAPATYA is a unique and rich collection which includes a wide range of chairs, armchairs, bar stools and tables in a diverse selection of materials and colour options.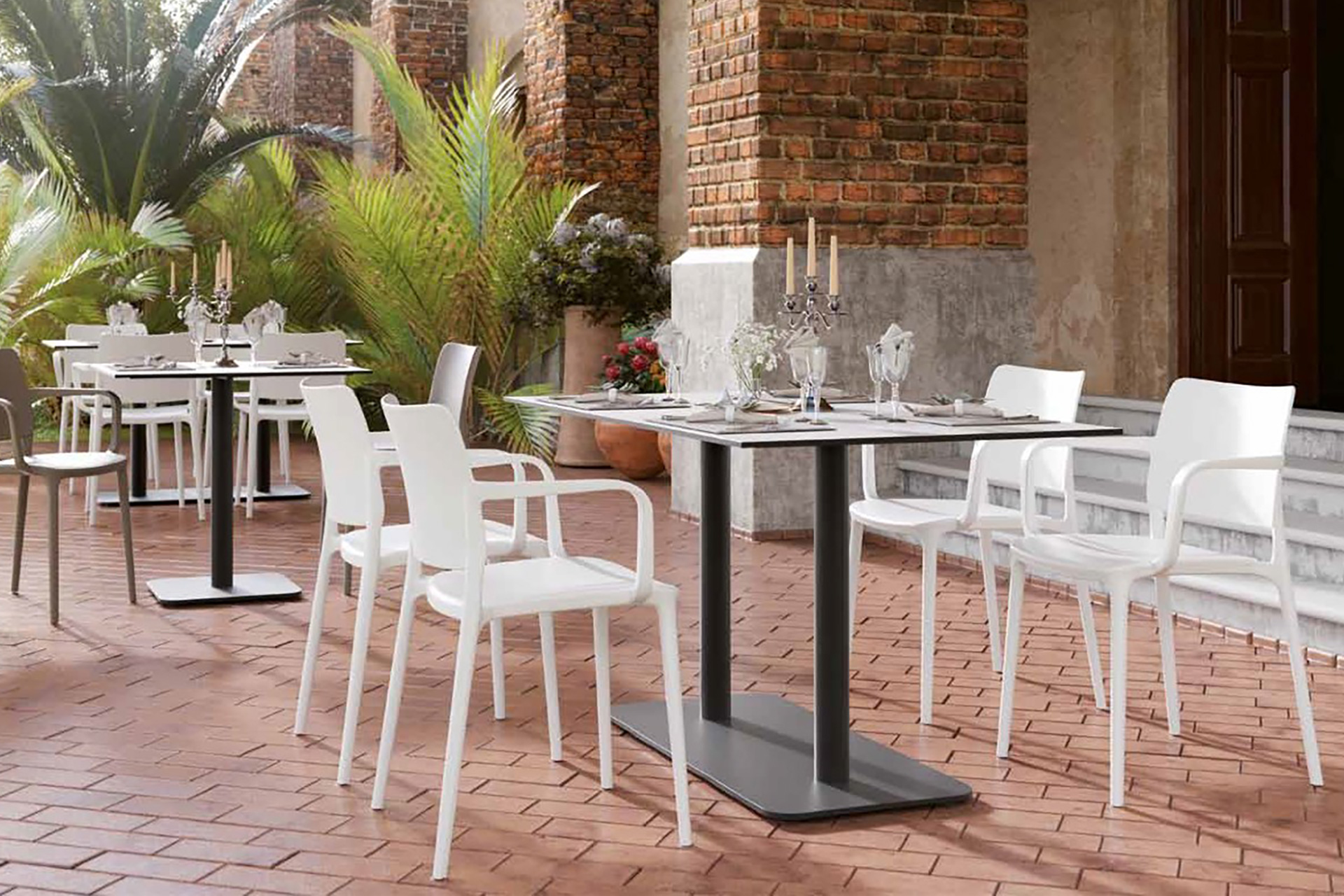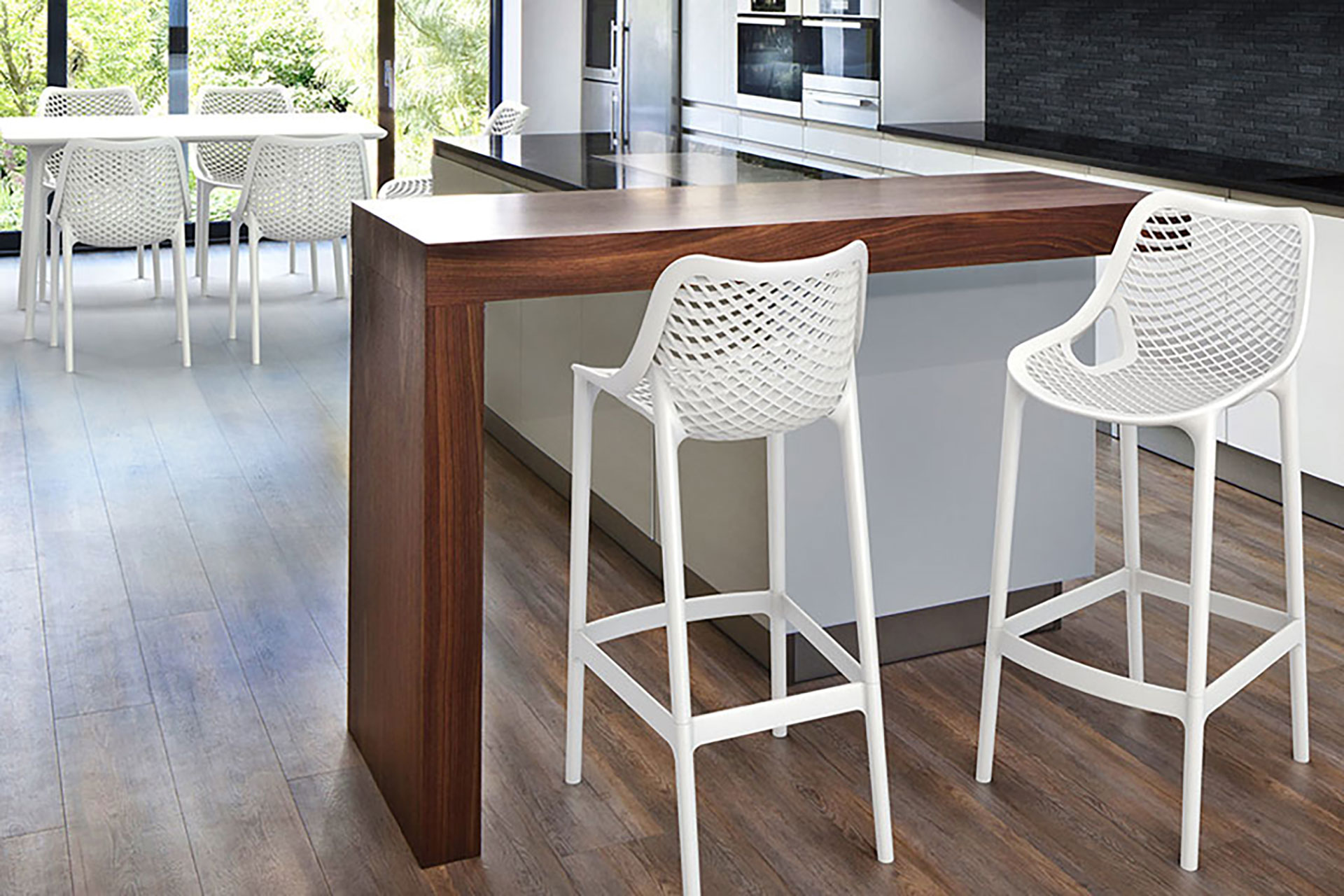 ZAP
ZAP is a huge range of commercial furniture perfect for cafés, bistros, pubs, restaurants, office interiors and breakout areas. It offers outstanding value without compromising on style.